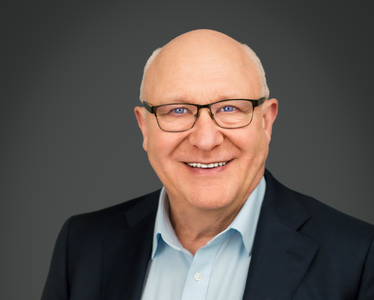 Chiropractic Examiner & Expert Witness in the Greater Seattle Area
James Myers, DC, FIAIME, CMLE
James Myers, DC, FIAIME, CMLE
Dr. James Myers provides independent and impartial record reviews, examinations, opinions, and testimony. He uses scientific and evidence-based principles to compose reports, opining on each case's merits and pertinent details. Dr. Myers has extensive experience with various medicolegal evaluations, including motor vehicle accidents, personal injury cases, and workers' compensation claims.
Dr. Myers graduated from the University of Montana with a Bachelor of Arts degree in secondary science education in 1983. He taught in public and private schools for several years. In 1995, Dr. Myers graduated from the National University of Health Sciences with a Doctor of Chiropractic degree and began practicing in Washington State in 1996. He then opened his private practice in Redmond, Washington, in 1998. In December 2021, Dr. Myers decided to close his office after nearly 26 years. He now focuses on his forensic practice and several volunteer activities, including patient care at Lahai Health, a low-income non-profit multi-disciplinary medical clinic in Seattle, WA.
Dr. Myers is a Fellow of the International Academy of Independent Medical Evaluators (FIAIME) and a Certified Medicolegal Evaluator (CMLE). He is also a Washington State L&I Approved Examiner. He is currently enrolled in the American Chiropractic Board of Forensic Professionals' Diplomate Program to advance his level of expertise.
Dr. Myers continues his professional education through the following professional organizations:
American Chiropractic Association
Washington State Chiropractic Association
Washington Association of Independent Medical Examiners
Council on Forensic Sciences
American Association of Orthopedic Surgeons
SEAK – Chiropractic Medical Expert Witness Training
Washington State Department of Labor and Industries
American Association of Professional Coders
Chiropractic Examiner & Expert Witness in the Greater Seattle Area