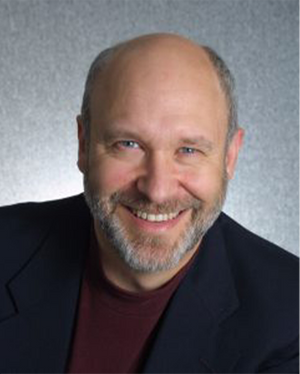 Chiropractic Forensics Expert in Seattle & Redmond
Applying Chiropractic Practices to the Legal Realm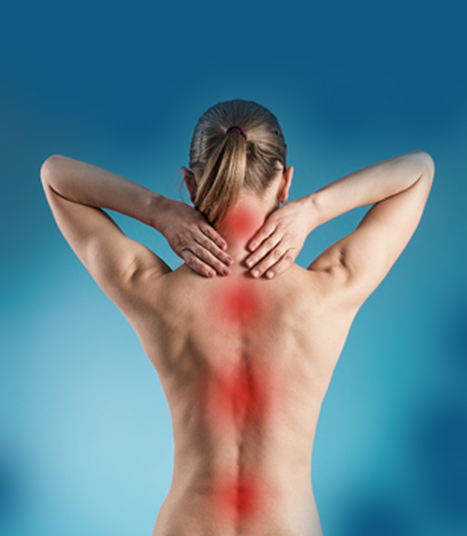 What is a Forensic Chiropractor?
Forensic chiropractors are chiropractors who use their knowledge of the human body and chiropractic care to help with legal problems. They offer their expert opinion using analysis, investigation, testing, inspections, and examinations in order to try to piece together what happened and discover the truth.
Dr. James Myers, D.C. leverages his decades of experience in chiropractic care and his abundant knowledge and training in forensics to help you with your chiropractic legal matters. Get in touch with him today!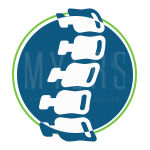 Chiropractic case management is the chiropractor's roadmap when it comes to treating patients. It is where the chiropractor diagnoses the problem with the patient and then forms a written treatment plan using their knowledge. Dr. Myers offers exceptional help with chiropractic cases.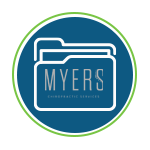 Medical records review is when an outside expert reviews the medical records of a patient and analyzes them with regards to the appropriateness of past treatments and care. The forensic chiropractor then compiles a report of his findings in easy-to-understand terms.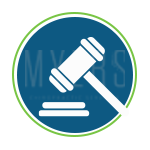 Forensic chiropractors are experts in providing deposition and trial testimony with regards to a criminal case. Whether it's to explain an injury from a chiropractor's viewpoint or it's to evaluate the competency of past medical and chiropractic care, Dr. Myers can help.
Guided by the Hippocratic Oath, Dr. Myers enjoys helping those who may have been a victim with regards to chiropractic care.
Chiropractic Forensics Expert in Seattle & Redmond