NOTICE: Retiring from Practice. Effective: Oct 28, 2021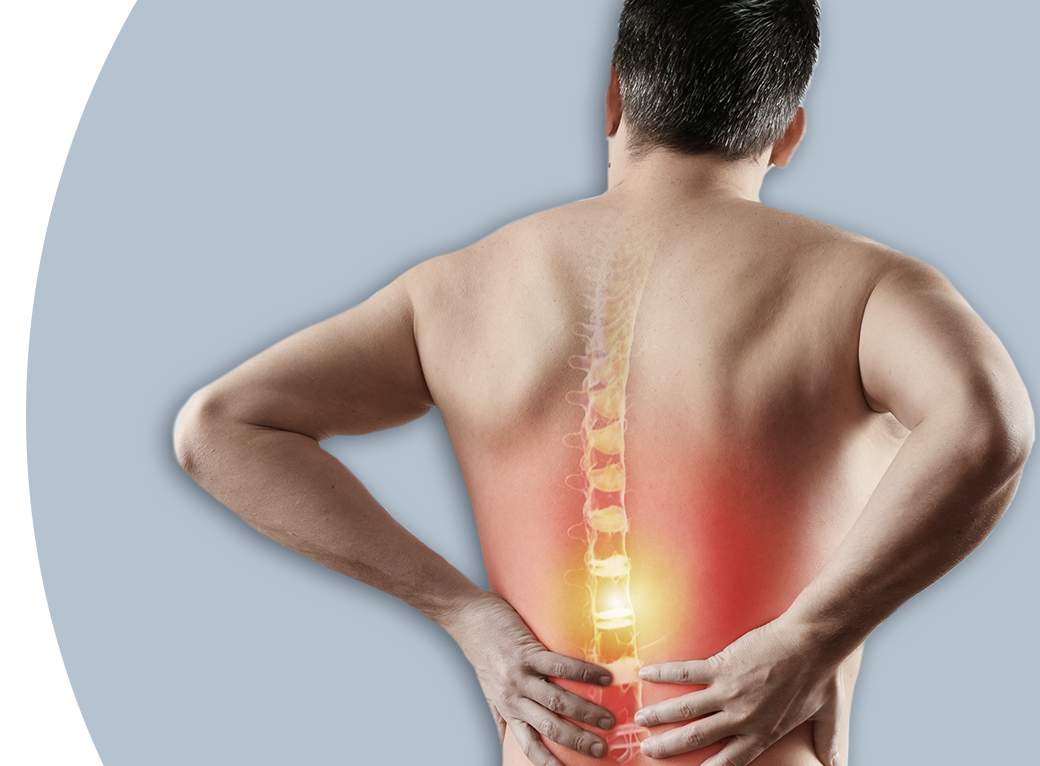 Chiropractic Care & Pain Relief
I've decided to retire from private practice effective Oct. 28, 2021. Thank you for your continued support over the last 25+ years, it has been quite the honor and one of my life's greatest privileges. I highly recommend my colleague Craig Burns, DC at Back and Beyond of Redmond, WA.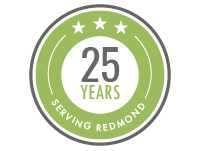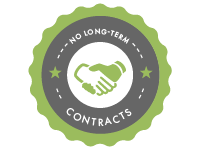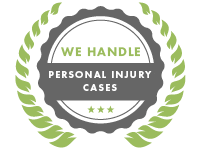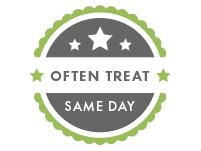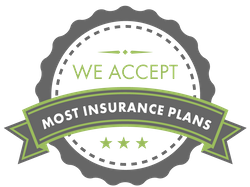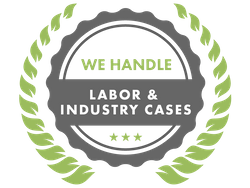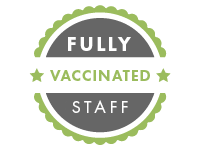 Welcome to Myers Chiropractic
Top Rated Chiropractor in Redmond
Dr. Myers has been providing outstanding personalized chiropractic care to his patients in the Redmond community for over 25 years. His top priority is to relieve the pain as quickly as possible, so you can resume the activities you enjoy most.
Dr. Myers is a consultant examiner with the Washington State Department of Labor and Industries and a Chiropractic Examiner for the insurance industry. Dr. Myers has also been called to testify as an expert witness in numerous cases. The extra training and experience in this work have helped him to have more empathy toward those who suffer from injury and an even greater desire to help people regain their independence as soon as possible.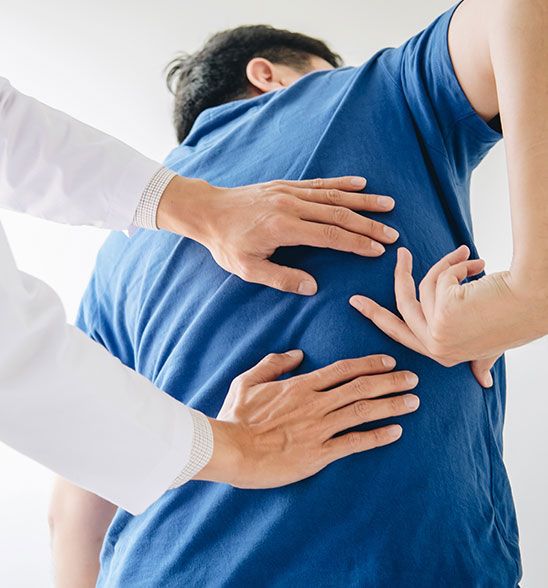 About Our Chiropractic Clinic
While short-term pain relief is always a primary focus, Dr. Myers believes in providing care that includes simple structural movement and the right exercise(s). Dr. Myers operates his thriving practice with the philosophy that the right solution for patients isn't complicated or difficult. He believes the right questions should be asked and the type of method used should be rational, helpful, and efficient. He approaches each client holistically to help manage pain naturally, with the goal of avoiding medication or surgery. Relief comes quickly, and with structured care, results will last. If other services are needed, Dr. Myers has put together a network of trusted specialists to assist you in your wellbeing.
Testimonials
What Our Clients Are Saying
"I just started seeing Dr. Myers because I am pregnant and having a lot of back and pelvis pain. He has been so helpful! He is very knowledgeable and works on me both gently and effectively. I would highly recommend him!"

"I have had tremendous relief in my neck and upper back by getting treatment at Myers Chiropractic. It seems too few people understand the significant impacts good chiropractic care can bring. Dr. Myers really cares for his patients. I highly recommend!"

"Dr Myers is wonderful. He has treated me and my baby daughter since she was very tiny. She an extremely irritable colicky baby who also had a large head and trouble learning to sit. Within a couple of weeks of seeing Dr Myers she sat unaided, and her disposition greatly improved! I had a lot of post pregnancy low back pain which he's cured, and I love that he takes his time with patients, is kind and gentle, and clearly cares about your wellbeing. Highly recommend!" – Katie

"Best Hands in Redmond – With a skeptic attitude, I was advised to go to a chiropractor. To my delightful surprise, I have had a tremendous experience. I have been suffering from dizziness and the doctor told me upright and didn't feed me any line of miracle cures or anything like that. He just worked hard on my neck and shoulders and it has been 4 weeks and I have had no dizzy spells since. So, this is one critic that has a new and high respect for chiropractors." – R. Rogers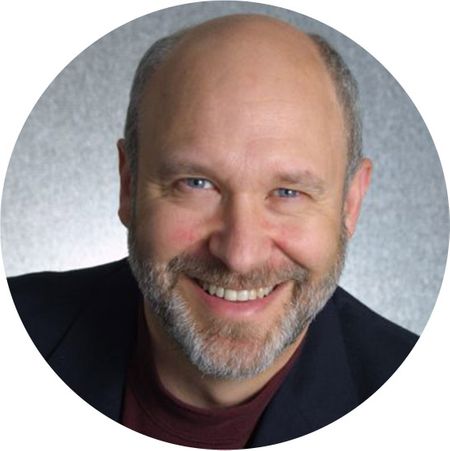 Meet Dr. Myers
Dr. James Myers, D.C., brings a wealth of experience and knowledge in quality chiropractic care that comes from serving his patients for more than 25 years. His top priority is to help his patients heal as quickly as they can, so they can do what they love most and enjoy life in good health.
We accept most insurance plans!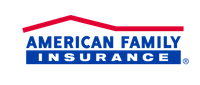 Schedule Your Free Initial Consultation
SCHEDULE A COMPLIMENTARY CONSULTATION
Vist Our Offices
Address:
8088 160th Ave NE

Redmond, WA 98052
Office Hours:

Monday-Friday, 8am – 6 pm • Saturday by appointment only