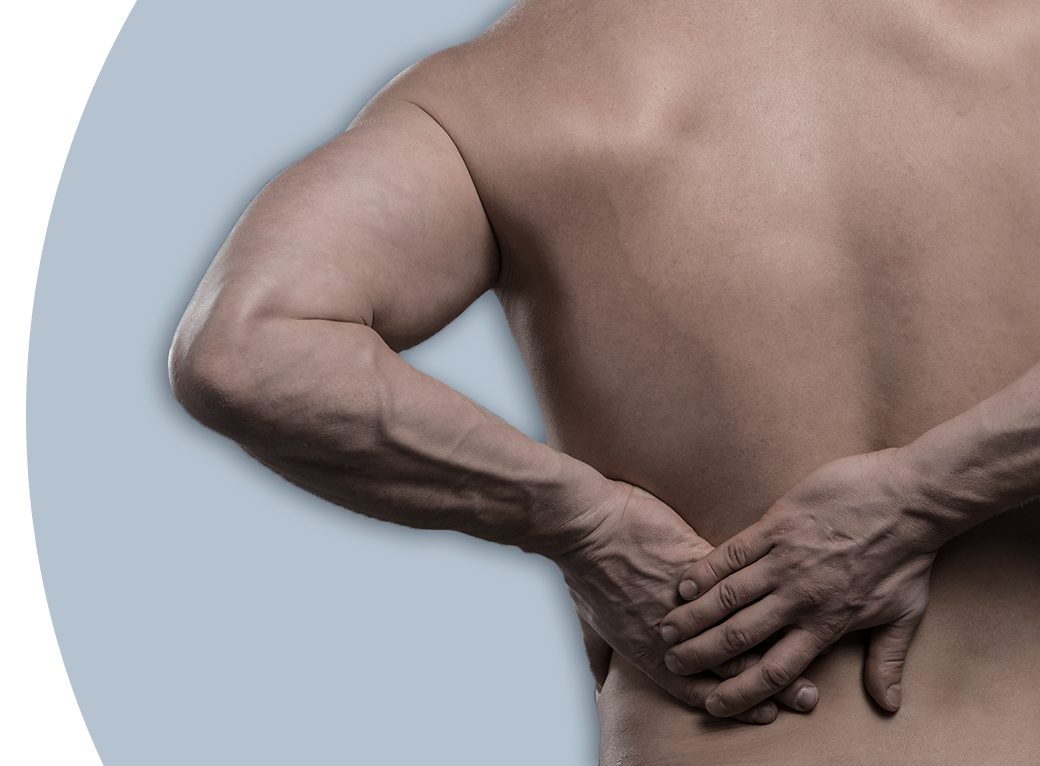 Frequently Asked Questions About Chiropractic Care
Get answers to your questions and contact Myers Chiropractic in Redmond to schedule a free consultation.
Frequently Asked Questions About Chiropractic Care
What's Keeping You From Trying Chiropractic?
Life is filled with aches and pains. Sports injuries, poor posture, repetitive motion problems, automobile accidents, and arthritis are just a handful of causes for back pain, neck pain, headaches, and more. Many people rely on a regimen of pain pills and doctor's visits with no lasting relief. In some instances, even surgery is suggested without first considering safer, less invasive alternatives.
Although chiropractic care may not be able to solve every problem, it can provide significant and long-lasting relief for a variety of issues without the high risk and often high cost of surgery and prescription pain pills. Instead of just treating the symptoms, chiropractic is a proactive approach that aims to treat the actual problem and root of the issue by ensuring proper alignment of the spine through gentle spinal manipulation and various muscle strengthening exercises.
When given the choice, most people would choose safe, natural treatment methods over heavy prescription medications and hospital visits. Chiropractic treatments are just that — a simple, non-invasive way to help your body heal naturally. Give Myers Chiropractic a call and schedule a free consultation to learn more!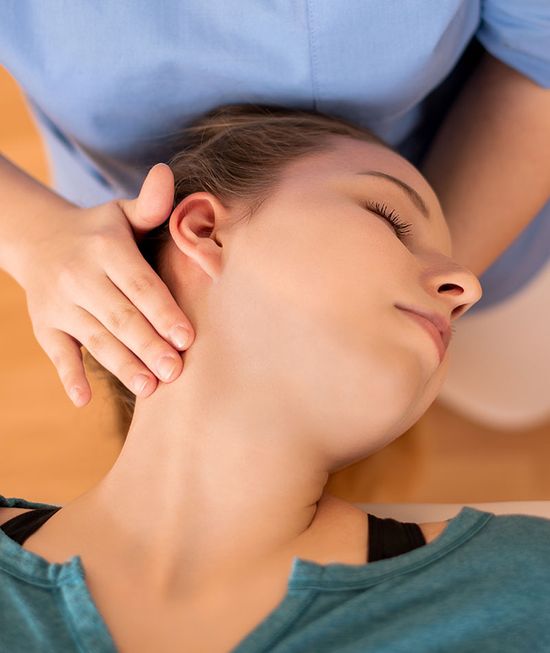 Why Choose Myers Chiropractic?:
Over 25 years of experience

Free initial consultation

Personalized treatment plans

Same-day appointments

We accept most insurance plans

Safe and effective results without medication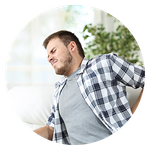 Back Pain
Back pain is one of the most common forms of pain, affecting as much as 80% of the population at some point in their lives. Avoid risky surgery and get effective relief with the help of Myers Chiropractic.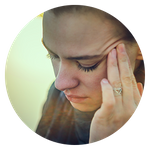 Headaches
Just about everyone experiences headaches from time to time, and most are the result of muscle tension. Chiropractic care can provide relief by reducing inflammation from misaligned joints.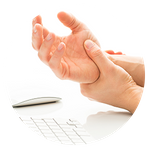 Hand and Wrist Pain
Whether your wrist pain is linked to a previous injury, arthritis, or spending a lot of time on the computer, chiropractic care can provide the relief you need without medication.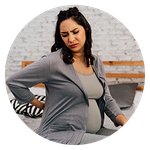 Pre- & Post-Natal Care
Having a baby is a wonderful thing but it also puts a lot of stress on your body. Enjoy less pain and discomfort by visiting Myers Chiropractic during your pregnancy as well as after you give birth.
Frequently Asked Questions
If you've never been to a chiropractor before, you probably have a lot of questions. The following is a list of some of the most common ones we hear. Read through them, and if you would like more information or still have some unanswered questions, please contact our office.
Are chiropractors licensed medical doctors?
If you ever heard someone say that a chiropractor wasn't a real doctor, they were gravely mistaken! In order to practice in the United States, chiropractors must complete extensive schooling and obtain their Doctor of Chiropractic degree from a college accredited by the Council on Chiropractic Education. Once they get their degree, they have to practice what they've learned during residency and then pass a series of exams to finally get their license.
Is chiropractic treatment safe?
Although no health treatment is completely without risk, when performed by a licensed Doctor of Chiropractic, chiropractic treatments are considered to be very safe and effective. In fact, it is widely recognized as one of the safest, non-invasive forms of health care available.
What conditions can be helped with chiropractic care?
Many people think of visiting a chiropractor when they have severe back pain but there are many other conditions that can benefit from it as well. For instance, it can be used to relieve neck pain, headaches, muscle spasms, inflammation due to injury or arthritis, sprains and strains, and even jaw pain. Besides spinal manipulation, chiropractors can also recommend exercises as well as diet and lifestyle changes that can promote health and healing.
Do I need a referral from my doctor to go to a chiropractor?
Most health plans don't require a referral in order to see a chiropractor, but because every health plan is different, it's always a good idea to check and confirm before you make an appointment.
Can you visit a chiropractor if you're pregnant?
Yes! Although pregnancy often comes with many limitations, visiting a chiropractor isn't one of them! In fact, chiropractic adjustments are suggested both during pregnancy and after giving birth. That's because your body experiences many physiological changes during pregnancy that can cause spinal misalignment. Visiting a chiropractor during and after pregnancy can significantly reduce pain and discomfort
Are chiropractic treatments safe for children?
Chiropractic treatments are also not only safe, but highly recommended for children. Children are especially active and naturally susceptible to injury. Chiropractic care is a safe and gentle way to keep your child healthy and reduce pain from injury without having to rely on a bunch of medication.
Are chiropractic treatments covered by insurance?
Most health insurance plans cover the cost of chiropractic care. This includes many of the most popular plans including those through Medicare, Medicaid, Blue Cross. However, plan benefits change often so it's always a good idea to confirm ahead of time if your plan covers chiropractic treatments. You can also visit our approved insurance page to see a list of insurance companies we work with.
What happens during a chiropractic adjustment?
During a chiropractic adjustment, the doctor uses his hands or equipment to gently manipulate the joints in the spine into proper alignment in order to restore function. By doing so, pain and inflammation are usually reduced and range of motion is improved.
Contact Myers Chiropractic To Schedule a Free Consultation
Whether you're looking for a new chiropractor, have just moved to the area, or you're interested in trying chiropractic for the first time, we invite you to visit Myers Chiropractic in Redmond. With over 25 years of experience, you can trust that you'll be in good hands with us. Call today to schedule your free consultation.