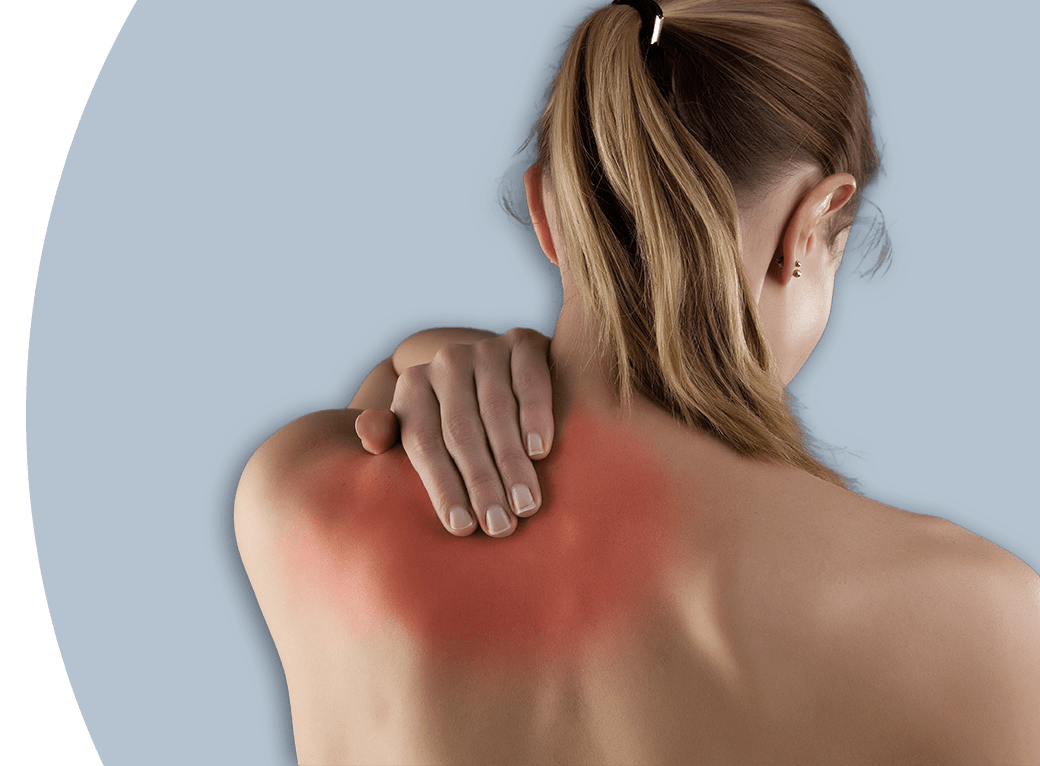 Chiropractic Care
Get effective relief from pain and enjoy greater mobility with the help of Myers Chiropractic in Redmond. Call today to schedule your free consultation.
Safe, Effective Treatment For Pain
Whether you suffer from lower back pain, headaches, or pain stemming from an injury or accident, chiropractic care can offer a natural and effective way to get relief. Prescription medications and surgery come with some serious health risks and are last resort treatment option. Chiropractic treatments, on the other hand, are gentle, non-invasive, and provide a safer alternative, that in many cases, is just as effective. Long-term studies show no difference between surgical and conservative care outcomes.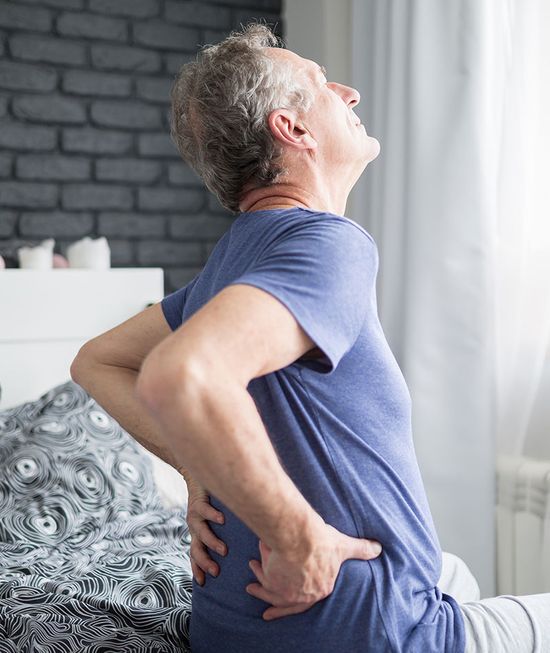 Benefits of Chiropractic Care:
Relief from pain in the back, neck, jaw, joints, and muscles

Improved physical performance

Faster recovery from intense physical activity

Pain relief for sports injuries and muscle strains

Improved posture

Better range of motion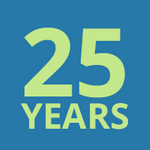 Over 25 Years of Experience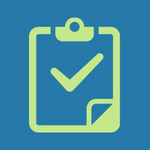 Personalized Treatment Plans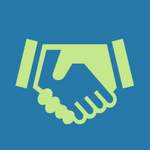 Most Insurance Plans Accepted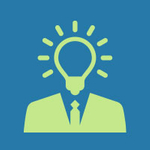 Complimentary Consultation
More Than Just Treatment For Back Pain
Many people think of a chiropractor as someone who treats back pain, and while this is true, there are many other very effective uses for chiropractic care. For instance, it can be used to speed the recovery of sports injuries such as muscle overuse and strains. It can also be used to increase range of motion and relieve pain associated with auto injuries, some forms of arthritis, carpal tunnel syndrome, and Temporomandibular Disorder. If you'd like to know if chiropractic care could relieve your pain and help you feel better, contact Myers Chiropractic today.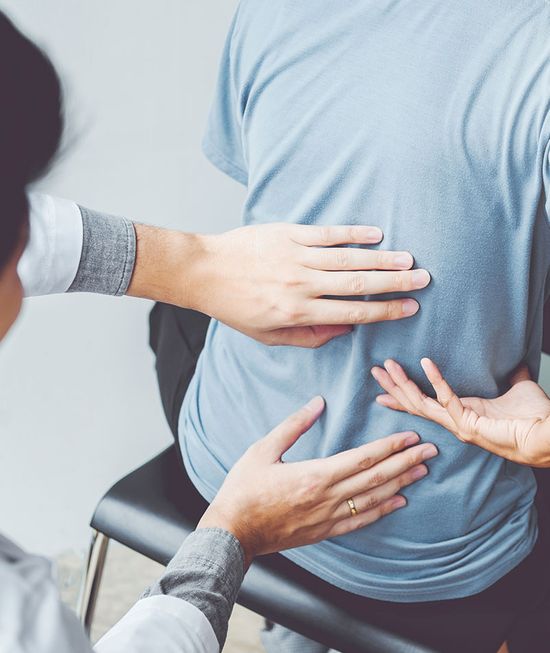 Chiropractic Care Vs. Surgery
Sometimes surgery is unavoidable, but in most cases, chiropractic care can be used to relieve pain and improve function without further jeopardizing your health. Because chiropractic is non-invasive, you don't have to deal with a long and painful recovery time. There is also less risk for complications and less reliance on prescription medications.
Chiropractic care is appropriate for people of all ages including children and women who are pregnant. Contact Myers Chiropractic and let us know how we can help you. We'll be happy to answer all of your questions and create a personalized treatment plan just for you.
Contact Myers Chiropractic and Get Relief From Your Pain
Whether you already know chiropractic medicine works or you're new to it and are a bit skeptical, we encourage you to experience Myers Chiropractic for yourself. Although chiropractic medicine has been proven effective for many people, not all chiropractors are the same. Dr. Myers has over 25 years of experience and a long list of happy patients who highly recommend him. See for yourself the difference quality chiropractic care can make — schedule your free consultation with Myers Chiropractic today.